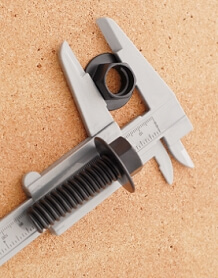 NAFCO has designated supplier quality representatives who independently make shipments to clients; in addition to ensuring product quality, they must also guarantee the shipments are on time.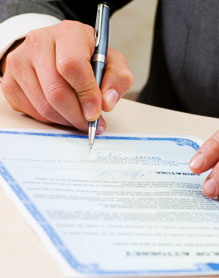 Beginning from August 2005, Nafco achieving and maintaining multiple Nadcap accreditations, such as Chemical Processing – CP、Nondestructive Testing – NDT、Heat Treating – HT and Nonconventional Machining – NM.
Note: Nadcap is the leading worldwide cooperative program which define the standardized and strict operation requirements for Aerospace industry "Quality Management System" and "Special Processes". They are fundamental accreditations and are required by all major Aerospace industry contractors to all suppliers .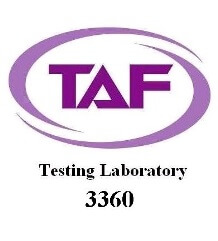 NAFCO testing laboratory is compliant with the requirement of ISO/IEC 17025 : 2017 and being accredited by TAF; Meaning that NAFCO laboratory is fully certified on both technical-testing ability and management system requirement, and those are essentials to fulfill the validity of testing result and precision of equipment calibrations for our esteemed customers.
Note :Abbreviation TAF stands for Taiwan Accreditation Foundation, which is the sole accredited organization by Government to certify inspection facilities or laboratories in Taiwan.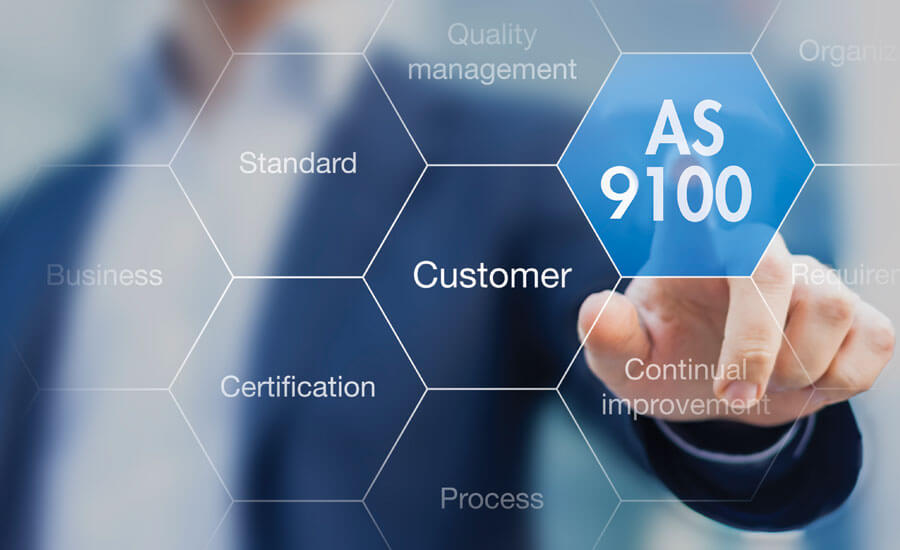 AS 9100: 2016 Certification
AS9100, the standardized quality management system for the aerospace industry, builds on the foundation laid by ISO9001. It adds requirements specific to the aerospace industry's elevated quality control needs, supplementing ISO9001 with additional requirements for product safety, configuration management and critical items, among others.

ISO 9001:2015 Certification
ISO 9001:2015 specifies requirements for a quality management system when an organization needs to demonstrate its ability to consistently provide products and services that meet customer and applicable statutory and regulatory requirements. NAFCO aims to enhance customer satisfaction through the effective application of the system, including processes for improvement of the system and the assurance of conformity to customer and applicable statutory and regulatory requirements.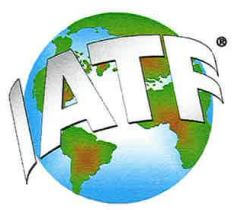 IATF 16949 :2016 Certification
IATF 16949:2016 represents an innovative document, given the strong orientation to the customer, with inclusion of a number of consolidated previous customer specific requirements. It introduced a common set of techniques and methods for common product and process development for automotive manufacturing worldwide.  The core concepts are process management and customer orientation.