The technical service business is mainly based on the research and development, design, manufacturing, testing, system integration and after-sales service of various products derived from the existing aerospace and automobile, confidential industry and other technical energy. By providing in-depth market and client expertise, we will assist in planning and tailoring strategies based on the product level of our clients.
With the advent of the Industry 4.0, NAFCO is committed to the research and development of automation equipment and AI connection, moving towards the best integration and manufacturing pioneer of Industry 4.0, continuously improving the self-control rate along the way, strengthening our vertical integration energy, efficiency improvement, talent cultivation and cultivation, and all aspects have good performance.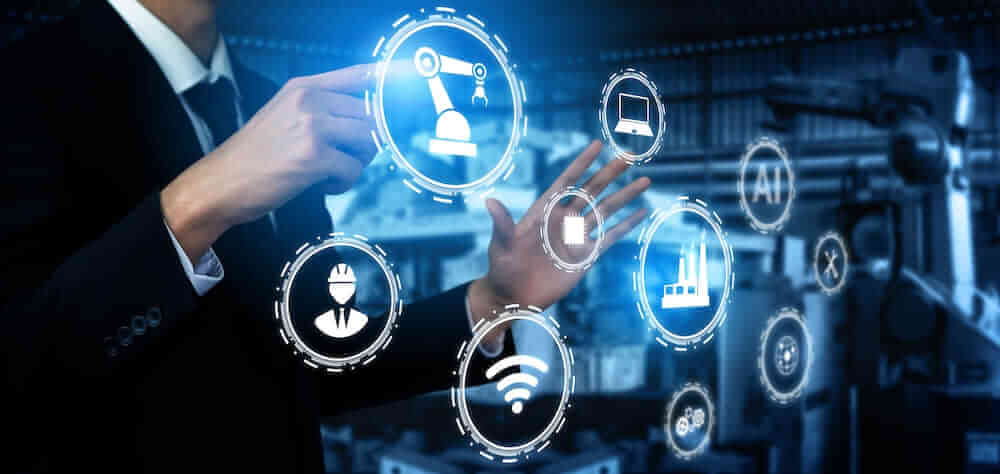 From product design, processing, special process, assembly, mold making and other manufacturing processes, should be able to complete in their own factory area, the direction of business thinking is also to determine that only continue to improve automation and actively reserve our energy, hope to become the world's first-class intelligent machinery and intelligent automatic production line, to meet market customers.