To elevate the quality and competence of employees and to coordinate with the overall development of the company's business operation, a series of well-rounded education and training systems are planned by NAFCO; further relevant training is also established according to employee's learning status in order to enhance their professional skills and knowledge to realize the company's operation conception, and to accomplish the scheduled target. To achieve this, NAFCO has been dedicated to cultivating employees so that they may fully demonstrate due proficiency, enhance their working efficiency, improve their technical levels and build up correct concepts in regards to quality, while minimizing safety-related risks and intensifying innovative thinking and observation ability. For this purpose, these training activities are offered in order to accomplish the above-said targets.
Newcomer education and training
Basic professional training
Specialized professional training
External Training: in order to elevate the product quality, related
training may be proposed and conducted to improve employees'
necessary abilities and to increase professional knowledge.
Internal Training: the training provided according to the Annual
education / training program or temporary requirements.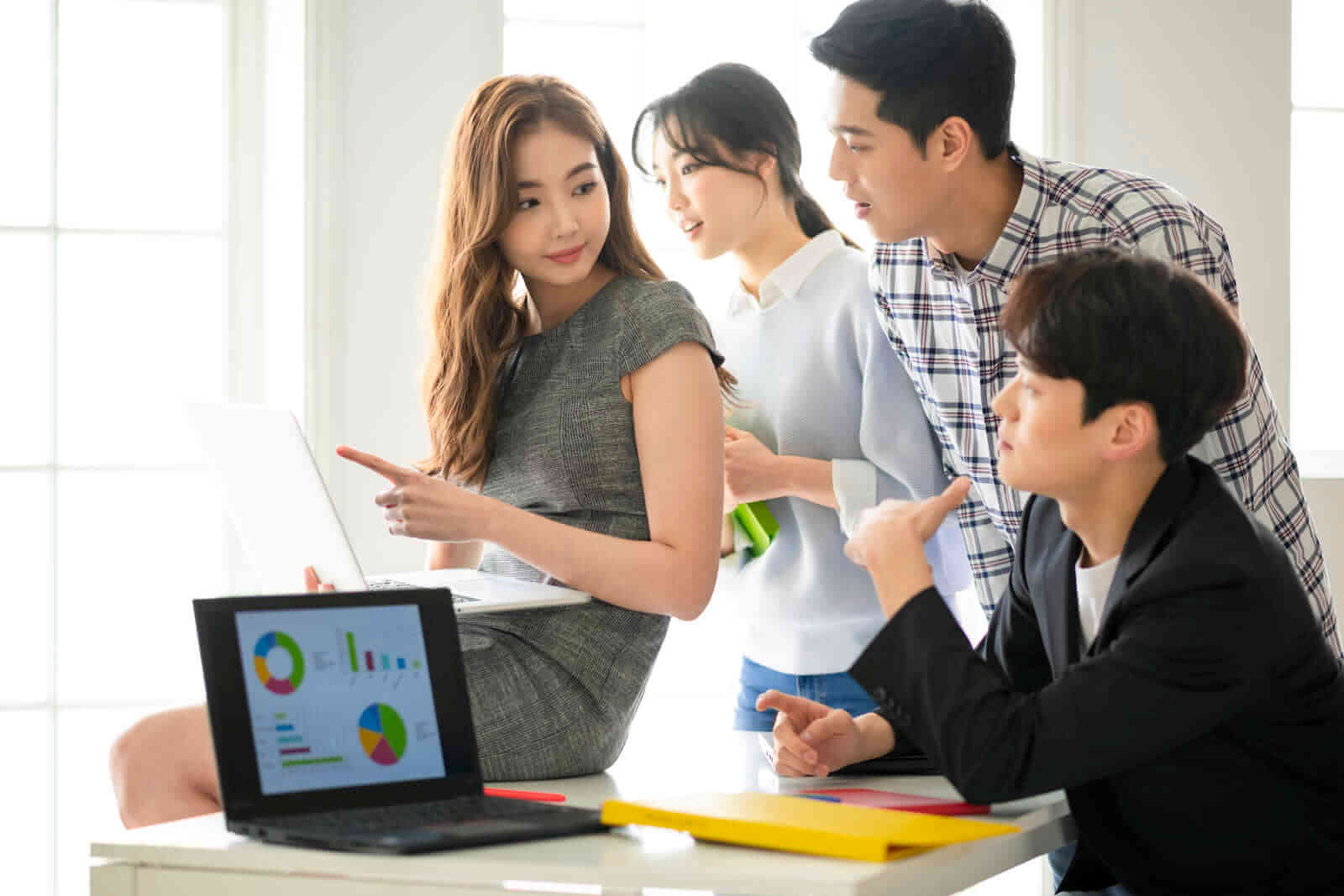 On-site outsourced training
Off-site outsourced training