NAFCO has always regarded its employees as its most important partners. We value mutual commitment, mutual trust and mutual support with our employees. We are constantly creating a sustainable learning and challenging work environment, establishing an open management model, and hoping to become a company that employees can be proud of.
In order to maintain good labor relations with colleagues, we have established smooth communication channels within the company and encouraged everyone to make suggestions for the overall operation and development. Promote labor relations, but also let the company understand the needs and problems of colleagues, and then respond quickly and effectively to improvements. Through the convening of the labor-management meeting, the labor representative communicates with the management representative and decides on the labor expediency matters. In addition to emphasizing mutual care and common growth, we hope to convey this concept to every NAFCO staff.
NAFCO declares that it protects the rights and interests of employees, complies with local laws and regulations and the needs of stakeholders in human rights management, absolutely does not employ child labor and treats all colleagues equally], does not have forced labor, and places special emphasis on prohibiting the use of slavery and human trafficking. At the same time, the company also actively advocates the following four principles within the company:
According to the principle of open recruitment and recruitment according to human resources planning, the appointment principle of suitable talents and suitable places, all human resources policies and deeds are based on the working ability of colleagues, and different races, religions, skin colors, nationalities, ages, genders, sexual orientation, age, and disabilities are treated equally and fairly.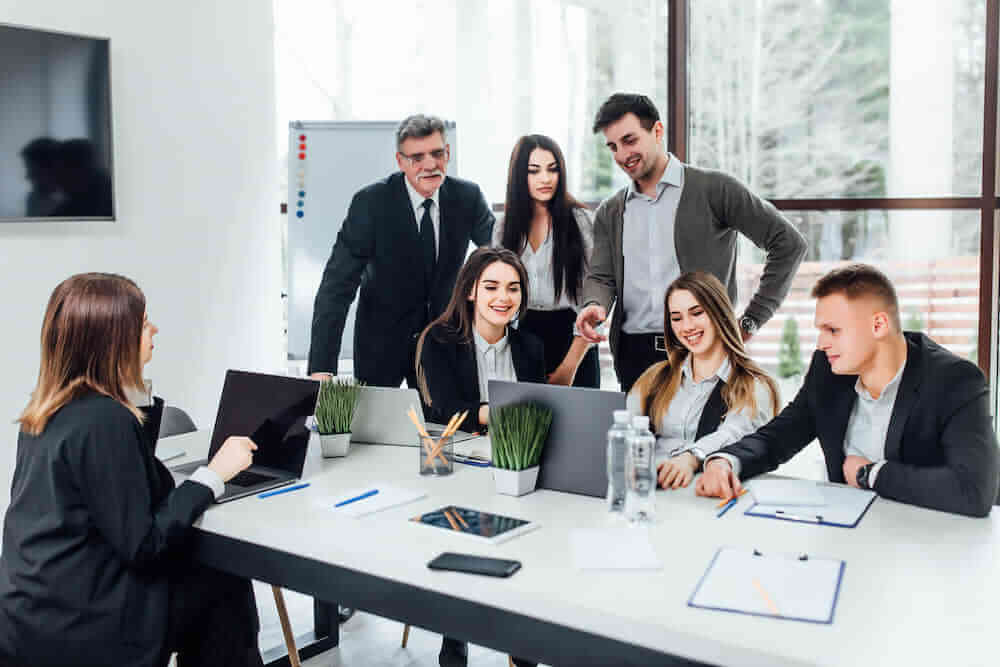 The employment of forced employees and child labor is prohibited, and all work should be voluntary, and the commitment is to maintain and protect the gender work equality and human dignity of colleagues. Colleagues have the right to leave their posts freely if they are informed within a reasonable period of time.
It is strictly forbidden to have any tangible or intangible sexual harassment in the workplace, and strictly formulate relevant measures such as: sexual harassment prevention and control measures complaint and punishment measures, practitioner ethics, etc., and set up a sexual harassment prevention and complaint hotline and E-Mail mailbox to strictly protect the information and rights and interests of complainants, and create a kind and reassuring working environment for employees.
External stakeholders who have any concerns about the labor rights and human rights issues of NAFCO can make a complaint through the company's spokesperson, and then communicate and respond to the company's internal functional organizations and stakeholders